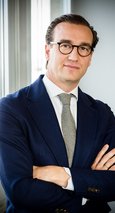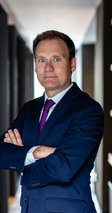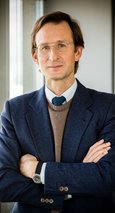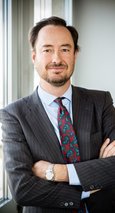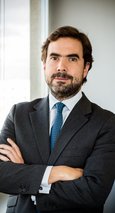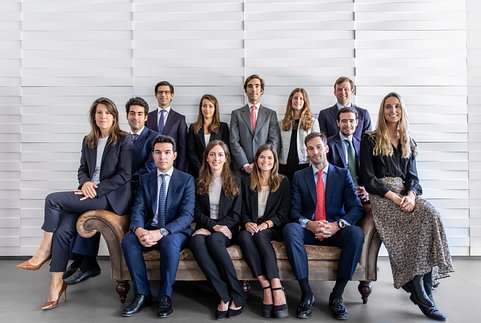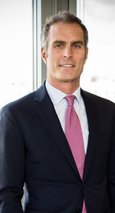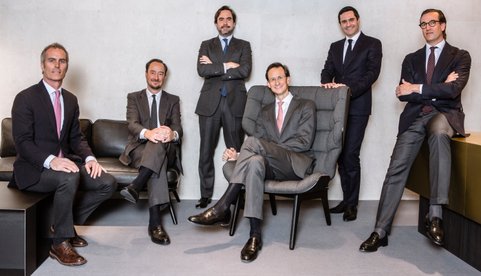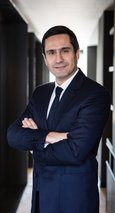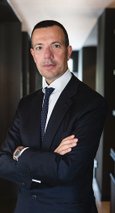 Incus Capital´s experienced and complementary team of 28 professionals operate out of offices in Madrid, Lisbon, Milan and Paris.
The diverse team of investment professionals bring expertise in structured and principal finance with a proven track record in successfully building, monitoring and operating portfolios of all sizes.
The Firm is owned and operated by the Partners, which have more than 150 years of combined experience working in the financial, debt and equity markets.
The energetic, collaborative core leadership team has a proven track record of successful partnerships, business building, theme development, sourcing, investment and risk management.
"Our performance is a direct result of the expertise of our team."