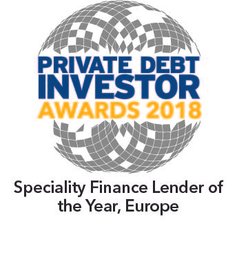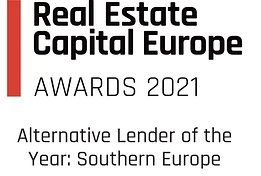 European mid-market real assets investment specialist
Incus Capital Advisors is a Madrid based real assets alternative investment advisory firm with offices in Madrid, Lisbon, Milan and Paris. The firm focuses on providing flexible capital solutions to mid-market companies in Europe. The investment strategy includes a strong focus on downside protection and asset-backed collateral. The advisory firm is owned and controlled by the Partners.
The firm acts as the investment advisor to Incus Funds that have raised over €2.0 billion in assets under management ("AUM") since firm inception in 2012. Incus has advised on over €1.7 billion of invested capital across credit and equity funds in more than 90 transactions in its core markets of Spain, Portugal, Italy, and France. Target investment sizes are between €10 million and €50 million, with the ability to reach higher amounts.
Our core strength lies in our strong local presence, our broad experience across numerous real asset classes, and our ability to execute transactions with high speed & flexibility. All of this makes Incus a partner of choice to deliver customized capital solutions to companies in our target markets. The firm sources transactions directly in the real economy via its proprietary deal origination network.
Incus Capital Advisor has been designed with the right resouces, expertise and capital needed to source local opportunities. The firm employs a fundamentally bottom-up deep value approach to our underwriting analysis and takes a very active role in structuring the investment processes.
11-13 Boulevard de la Foire
1528
Luxembourg City, Luxembourg
52 Rue D'Anjou
75008
Paris, France
Via Statuto 10
20121
Milan, Italy
Paseo de la Castellana 60
6th floor, 28046
Madrid, Spain
Rua Castilho 13D 8A
1250-066
Lisbon, Portugal